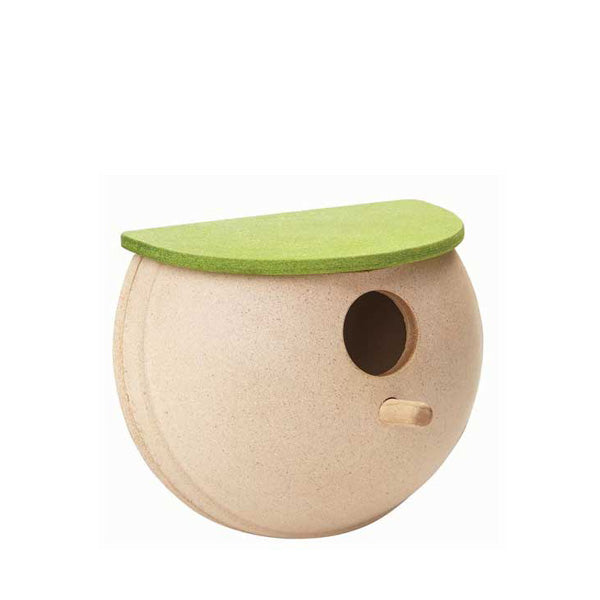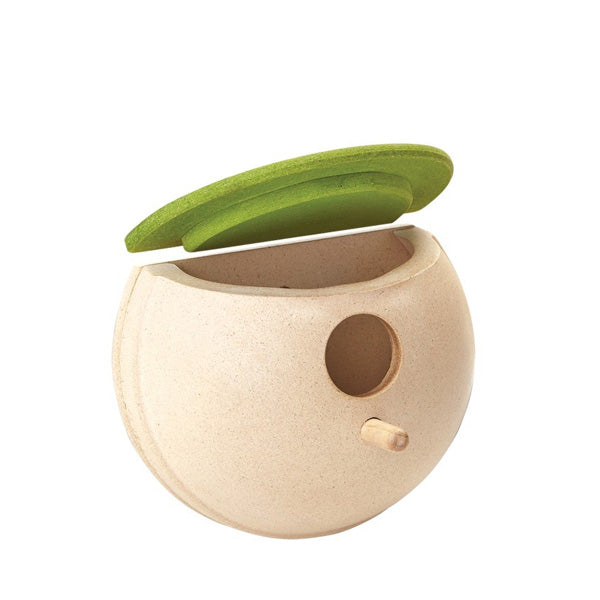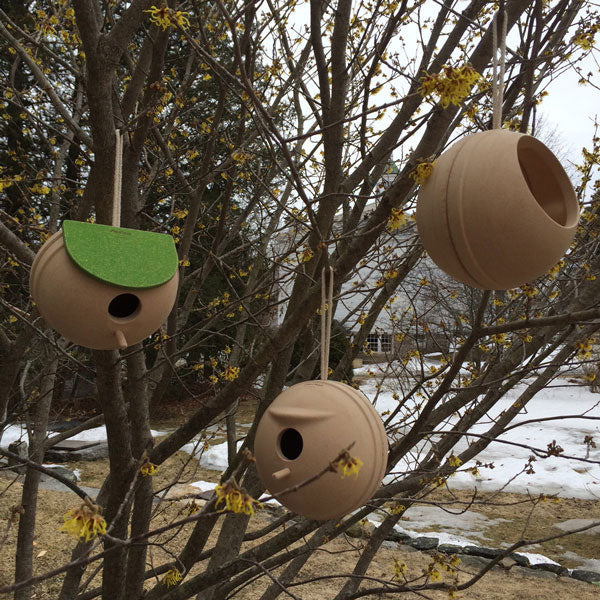 A nice addition to your garden, this bird-house inspired decorative item will give a nice cozy touch to your garden as if birds are chirping out from it. With its minimalist design, this product is also easy to be installed and disassembled to clean after use.  
All PlanToys are made from sustainably harvested rubberwood trees that can no longer produce latex paired with surplus sawdust chips that are thermally reprocessed to form a durable wood, and finished with E-Zero non-formaldehyde glue, and non-toxic water-based dyes.
From donating resources to a Children's Museum in local Thailand, to using a portion of profits to reforest nearby cities, PlanToys is sustaining the environment, and the economy, with their innovative rubberwood toys!