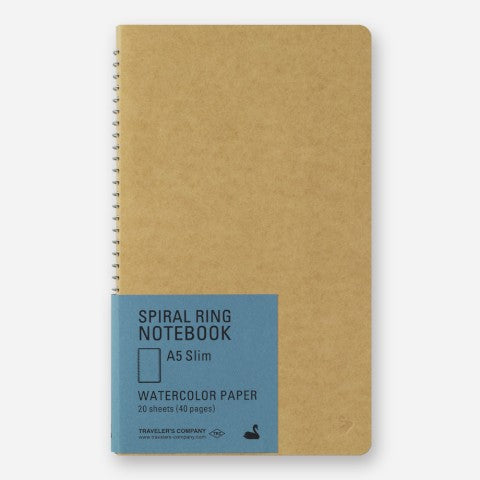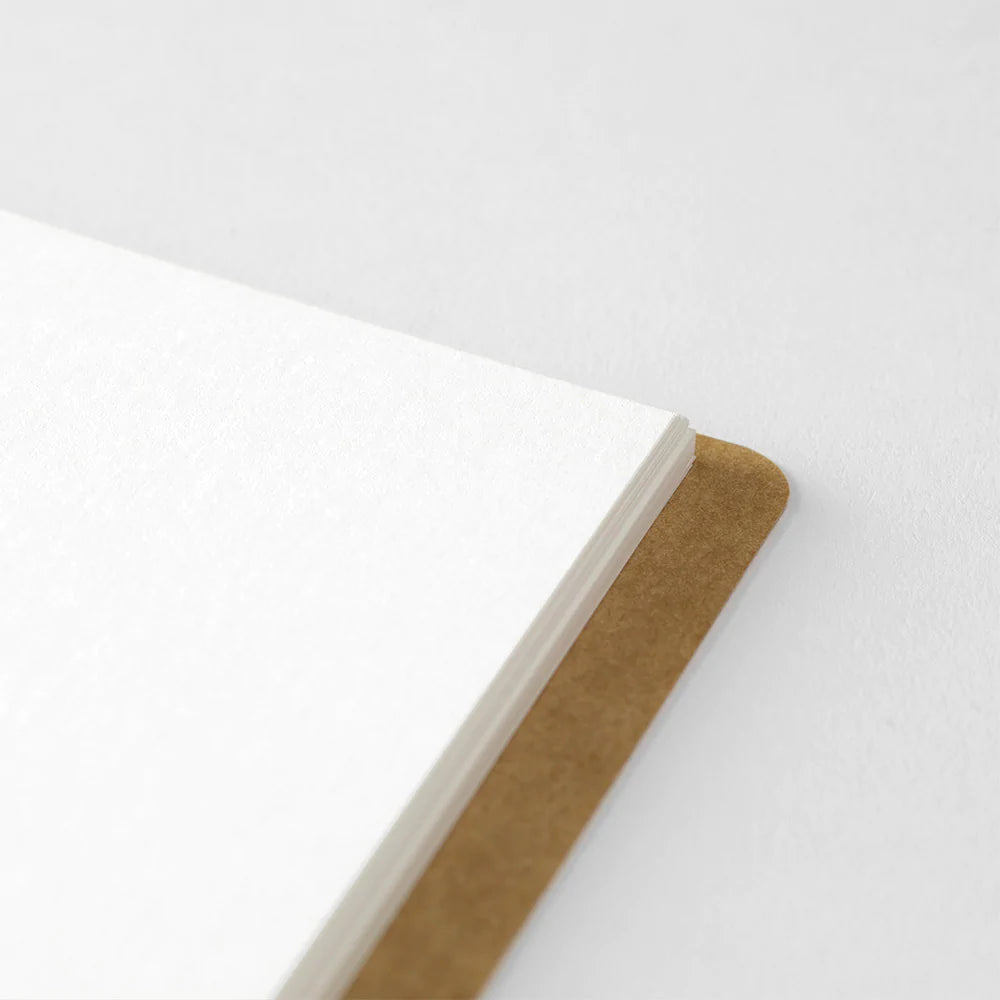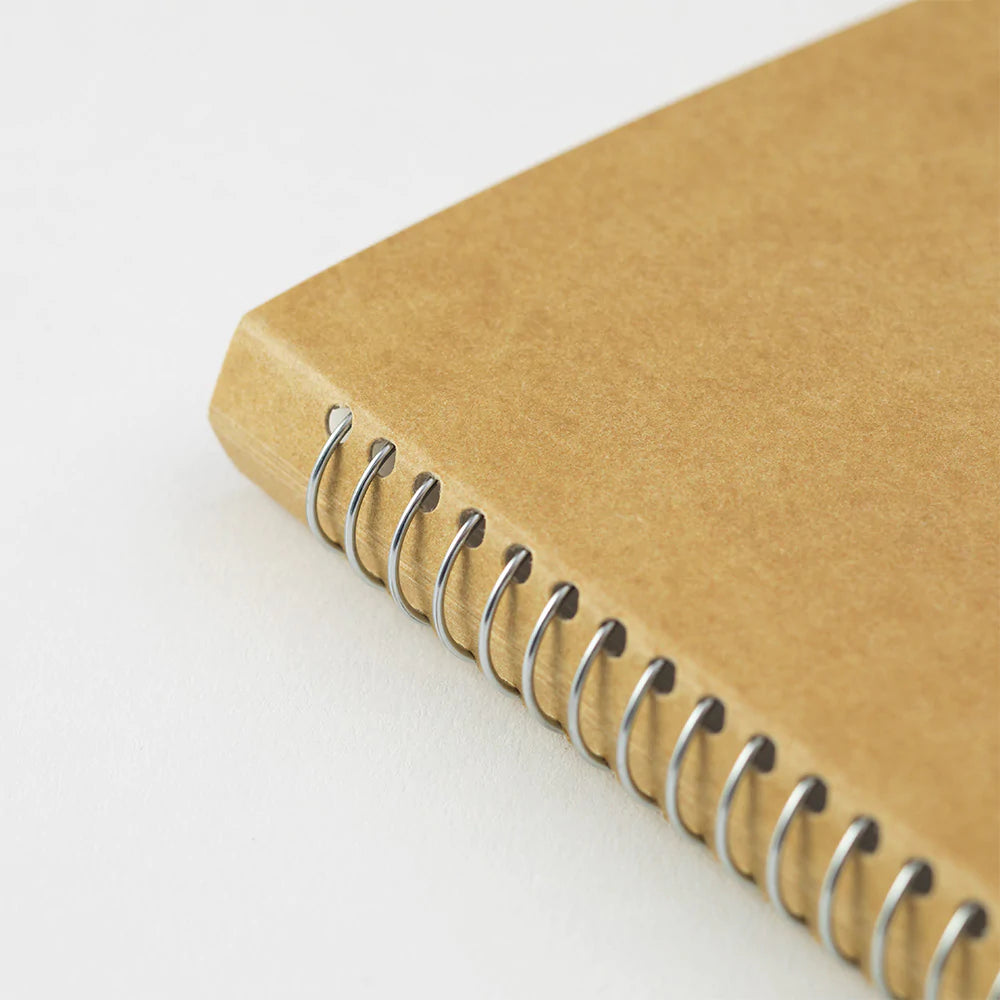 Made from carefully-chosen, high-quality materials, this unique notebook has a wonderfully pleasant look and feel. The notebook uses watercolor paper that is specifically designed to bring out the colors of the paint. The lightly textured paper also works well with pencil and ink. A blank kraft cardstock cover and brass spiral ring binding complete the understated style and give the notebook a sense of longing for an old-fashioned adventure to the far corners of the Earth. Use it as an art journal or sketchbook, or to compose collages of tickets and photos.
Features:
40 pages of watercolor paper (20 sheets).
Brass spiral ring binding.
Protective cardstock cover with small swan embossed on front cover corner.